Department Of
First Year Engineering & Technology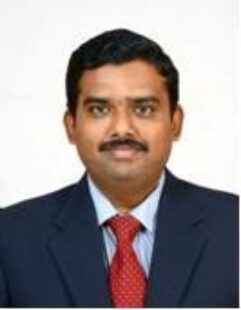 Mr. Bhilavade Milind Balasaheb
The college established in the year 1992. The intake capacity of First Year Engineering Department, at present, is 360, Mechanical Engineering -60, Civil Engineering-120, Electronics & Telecommunication Engineering-60,  Computer Science & Engineering – 60 and Information Technology – 60. There are 07 faculty members and 04 non- teaching   staff members in the department.
 All faculty members are post-graduates with average experience of 20 years. Two faculty members have been awarded with Ph.D. and one are pursuing the same. The department is well equipped with spacious laboratories. 
Department's

V

ision &

M

ission
Department Vision
Department Mission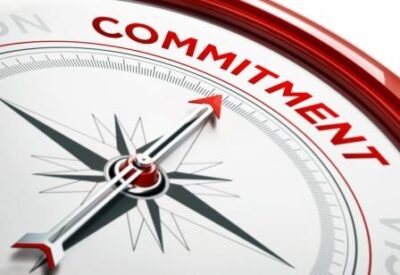 Short Term Goals
To start a research cell.
To conduct remedial classes.
To develop departmental library.
To have rankers in university exams every year.
To focus alumni activities to guide fresh students.
To upgrade departmental laboratories continuously.
Long Term Goals
To secure hundred percent result in university exam.
To improve department to such an extent that it can be recognized as unique among all.
To make the students competent to express their knowledge and skills through English communication.
To develop state-of-the art laboratories and other infrastructural facilities to promote quality education and research.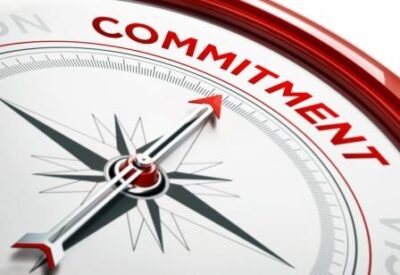 Four years seems like yesterday in JJMCOE, I always indebted to  our  IT department for all the exposure of all technical and non-technical events, hackathon, competition  that augmented my skills to consequential magnitude.
The teachers of IT department are very friendly and supportive. Thanks for the supporting me in  technical and non technical things.
College has helped me in many ways in getting closer to my goals. It has made me reach at some place, where I could have never imagined. I received immense guidance & support from from JJMCOE. College opened paths for me to explore various opportunities including my opportunity to be a part of Cognizant.
I am really blessed to be a part of this college. Our college TPO Heddur sir has always inspired me. He has always boosted my confidence, I am really thankful to him. The whole IT department is very helpful and supportive in all the perspective
The pleasure combined with knowledge gained in Three years at JJMCOE is something which will stay with me for the rest of my life. The experiences of projects in the initial stage of our course were a game changer during the execution of our final year project. Numerous presentations on multiple topics in class were the turning point in building our communication skills. The technical fest and extra-curricular activities were add-ons in this fun filled ride. Overall, JJMCOE ( IT ) Department has been responsible for my overall development.